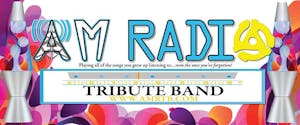 AM Radio Tribute Band: Playing All the Songs You Grew Up Listening To
Playing all the songs you grew up listening to... even the one's you've forgotten!
AM Radio Tribute Band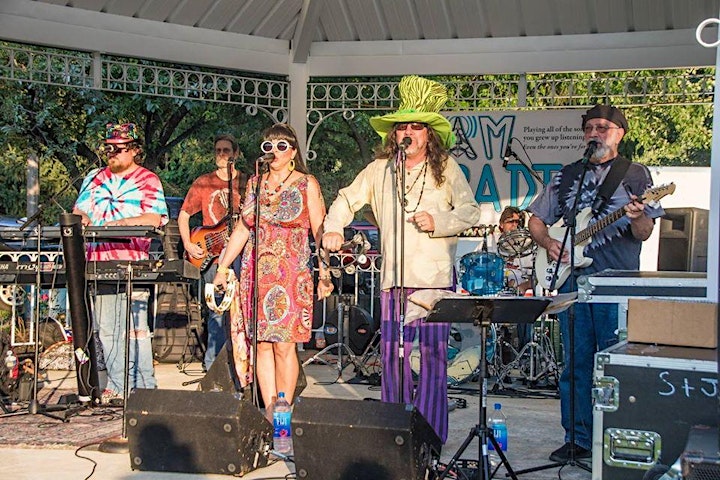 Come and experience the ultimate tribute band!
AM Radio Tribute Band plays all of those songs from the 60's and early 70's that you grew up listening to... even the ones you've forgotten.
AM Radio Tribute Band mimic's the music and vocals with an uncanny likeness to the original recordings as you'll ever hear - LIVE!
Be prepared for a ride in the way back machine, as we emulate the
sounds, voices, appearances, slogans, images, and styles in authentic detail with outfits ranging from mod dress to multi-coloured flower power, psychedelic tie-dye shirts, go-go boots, long hair, and an amazing energy that urges you travel back to one of the most creative decades of our time. Feel yourself begin to turn on, tune in and experience what it was like to be a part of a generation that exploded like a pressure cooker full of color, creativity, and love.
AM Radio Tribute Band gives us a glimpse into the years when our brains leaped with joy at the music that's come to define us. Those years may have passed, but each time we hear the songs we loved, the joy they once brought us surges anew.
Come & celebrate one long Summer of Love with AM Radio Tribute Band!
Food & Drink
Enjoy the show with top-level, throwback americana pub fare created by the award-winning chefs over at Ripplewood Whiskey & Craft.
Happy Hour: 4 - 6pm Tuesday through Sunday
Dinner Service: 5 - 10pm Tuesday through Sunday
Kids menu is always available!
Reserve a table here!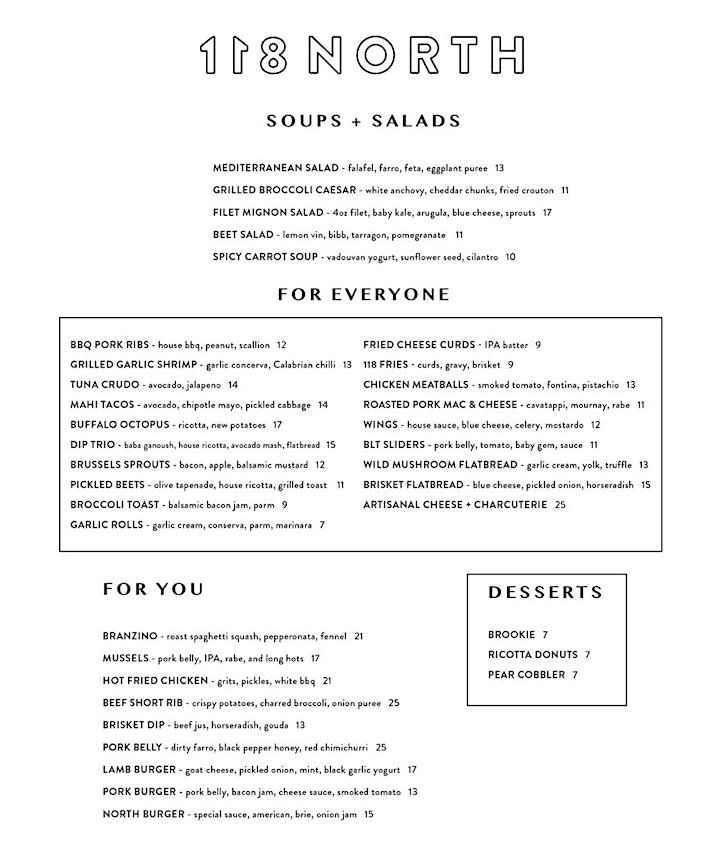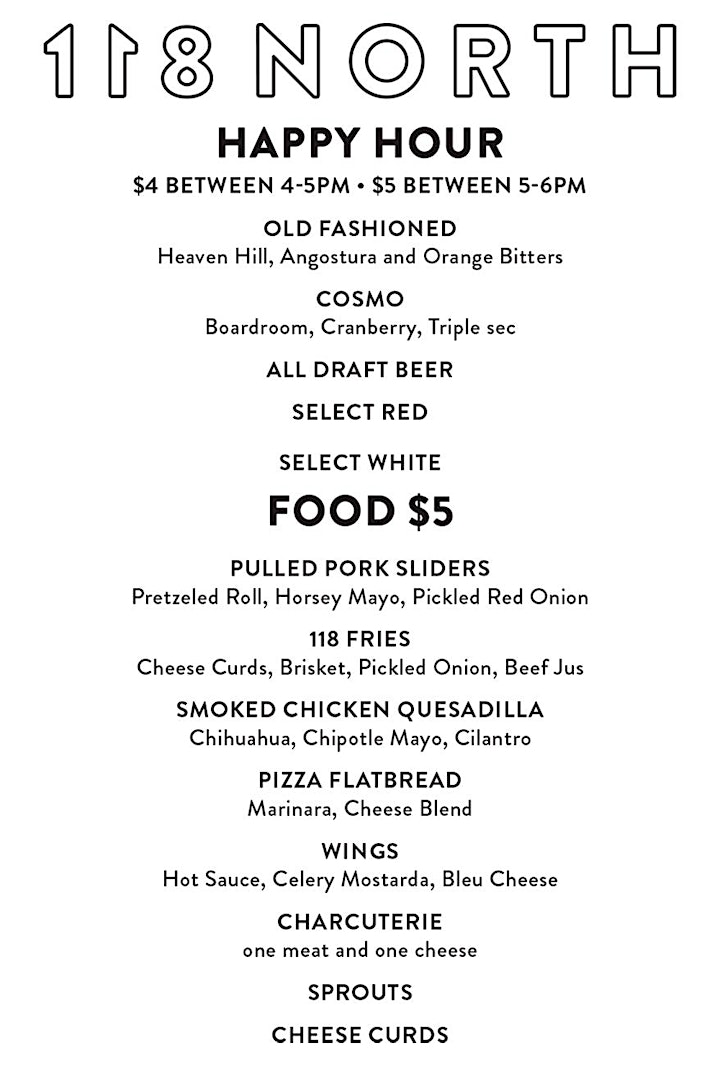 Venue Information:
118 North
118 N. Wayne Avenue
Wayne, PA, 19087