Anthony Krizan
James Pace Band
$12.00 - $15.00
Sales Ended
Blues infused rock & roll. Tickets on sale now!
Anthony Krizan Band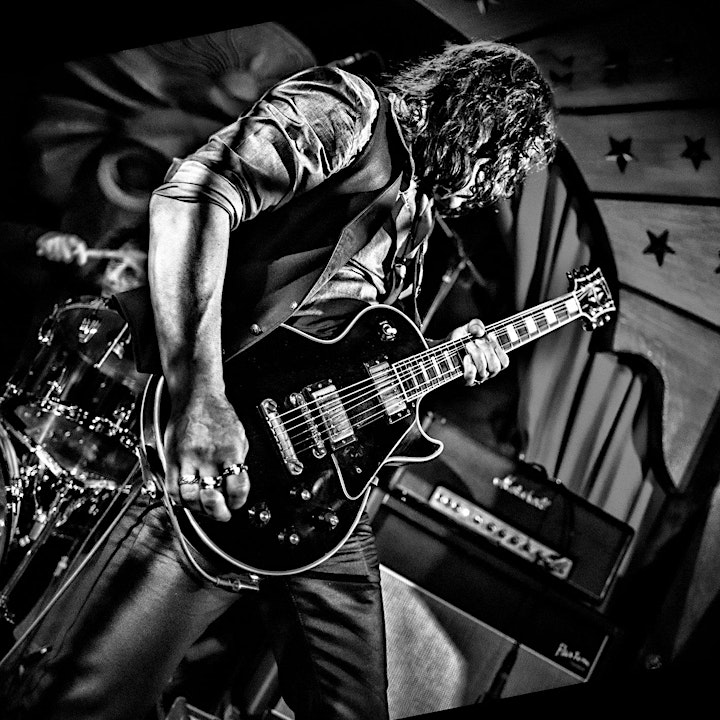 Anthony calls his music Blues infused Rock & Roll with soulful swampy under tones. One of the premier songwriters and producers in the New York metropolitan area, Anthony Krizan first rose to fame in 1994 as lead guitarist for the commercially successful jamband Spin Doctors. He co-wrote the band's third album, including the theme song for Michael J. Fox's hit TV show "Spin City." Five of Krizan's songs made the Spin Doctors' greatest hits collection including Miss America for Howard Stern's book release under the same title. Anthony followed up on his initial success with two major songs, first the Lenny Kravitz classic "Stand By My Woman," from Mama Said (Virgin Records), which was also selected for Lenny Kravitz Greatest Hits (Virgin) and second, the title track for John Waite's When You Were Mine (Pure Records), which is on Waite's greatest hits album, as well. In fact, Krizan's rock roots run deep having performed as a guitarist with Noel Redding (bassist of the Jimi Hendrix Experience) for 10 years. Noel Redding and Anthony became great friends, as well as, musical partners.
The years to follow included a long list of song writing credits on numerous artists albums, movie sound tracks and television show themes. Currently Anthony co-wrote "Dust and Bone" for Gretchen Wilson's Right On Time, which was also recorded by Blues Rock legend Pat Travers & also picked for the second track on Universal Country Artist Tim Hicks album, which opened at #1 on the Sound Scan Country album charts. Dust & Bone will be the title track for Anthony's upcoming album.
This will be Anthony's debut solo album and the musicians that accompany him are world class. Including Chad Cromwell on drums (Neil Young, Mark Knopfler, Bonnie Raitt, Willie Nelson and a long list of others), Kevin Grant on bass (Lee Brice, Garth Brooks and many more), Jim Hoke on horns (Zac Brown, Bozz Scaggs, Sheryl Crow and many others), John Ginty on B3 Organ (Robert Randolph, Dixie Chicks and Jewel), Rob Clores on Keys (Black Crowes), John Korba on Keys (Hall & Oates, Roseanne Cash and others), Tom Marshall on vocals and co-writer (Phish lyricist), Kim Ince on back up vocals (Rihanna), CC Coletti on back up vocals (Meatloaf) and the list goes on.
James Pace Band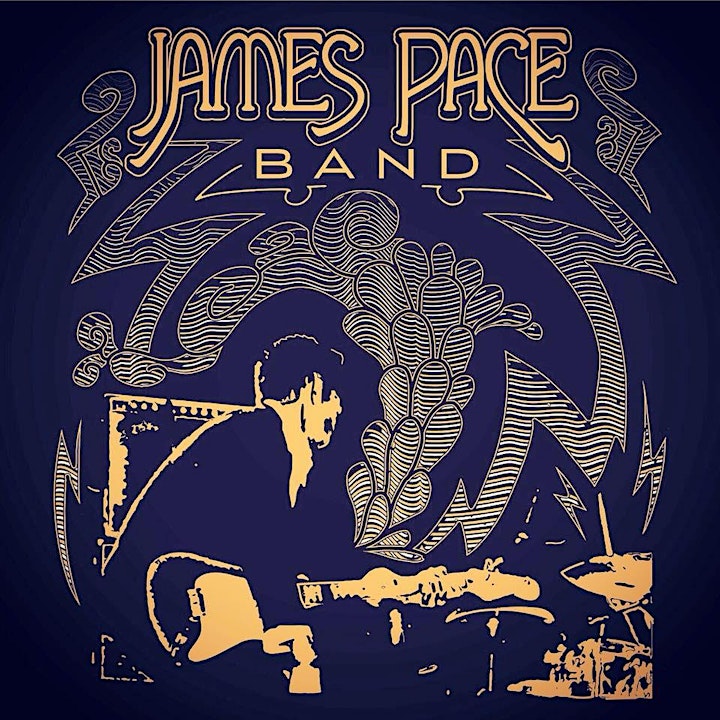 Welcome to the Original Music Sounds of 1969. The James Pace Band was a New York, New Jersey (Asbury Park specifically) and Philadelphia Original Music Act in the late 90's now feeling a second wind since 2016 and building something special with you..

Venue Information:
118 North
118 N. Wayne Avenue
Wayne, PA, 19087