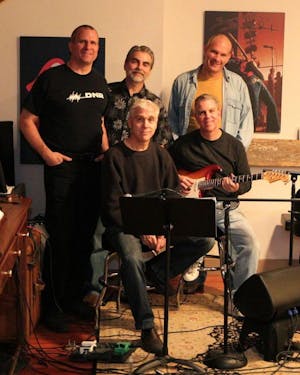 Classic rock and blues, deep tracks, and modern stuff we dig.
DNR

DNR came together in 2009 and since then has played regularly up and down the Main Line and greater Philadelphia region. We are a five-piece band, but can also do smaller, "acoustic" sets for quieter venues.
Food & Drink
Enjoy the show with top-level, throwback americana pub fare created by the award-winning chefs over at Ripplewood Whiskey & Craft.
Reserve a table here!
Venue Information:
118 North
118 N. Wayne Avenue
Wayne, PA, 19087