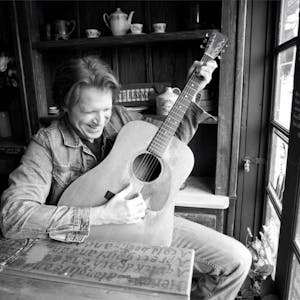 *CANCELED* John Eddie
Americana songwriter.
John Eddie
Virginia born, New Jersey raised, Nashville based John Eddie is a singer/songwriter/semi-professional drinker who fronts a kick ass little combo called The Dirty Ol Band.
They play their own brand of deep fried, gas guzzling, heart breaking, liver killing rock n roll smothered in twang.
They've put food on the table and tequila in the fridge for the last hundred years by playing everywhere from shit hole bars to stadiums, backyard barbecues to Jay Z and Beyonce's wedding (ok that last one didn't happen.)
And even though a lifetime on the road has guaranteed John Eddie has never had a healthy, steady relationship, it has allowed him to share the stage with the likes of Bruce Springsteen, U2, Bob Seger, Willie Nelson, Miranda Lambert, Jamey Johnson, and many more.
Along the way John Eddie's written a truckload of songs about God, Love, Sex, Drinking, F*cking, Growing Old, More Drinking, Lynyrd Skynyrd, and Drinking.
His songwriting talents were first discovered by superstar badass Kid Rock who cut his own versions of John Eddie's songs Lowlife, F*cking Forty and Happy New Year.
Other artists soon followed in Rock's footsteps and put their own spin on Eddie tunes including Sammy Hagar (Loud) Brantley Gilbert (More Than Miles) Colt Ford & Keith Urban (She's Like) and James Otto (Love Don't Cost A Thing) just to name a few (admittedly there's only those few to mention.)
So if you get the chance to catch John Eddie and His Dirty Ol Band don't let it pass you by. It might not change your life but you will definitely raise your bottles and raise your glasses, you will shake your heads and shake your asses and maybe your life don't need changing anyway.
While you're there don't forget to pick up John Eddie's latest CD "Same Old Brand New Me". It's more songs about drinking and Real Big Decks.
Food & Drink
Enjoy the show with top-level, throwback americana pub fare created by the award-winning chefs over at Ripplewood Whiskey & Craft.
Happy Hour: 4 - 6pm Tuesday through Sunday
Dinner Service: 5 - 10pm Tuesday through Sunday
Kids menu is always available!
Reserve a table here!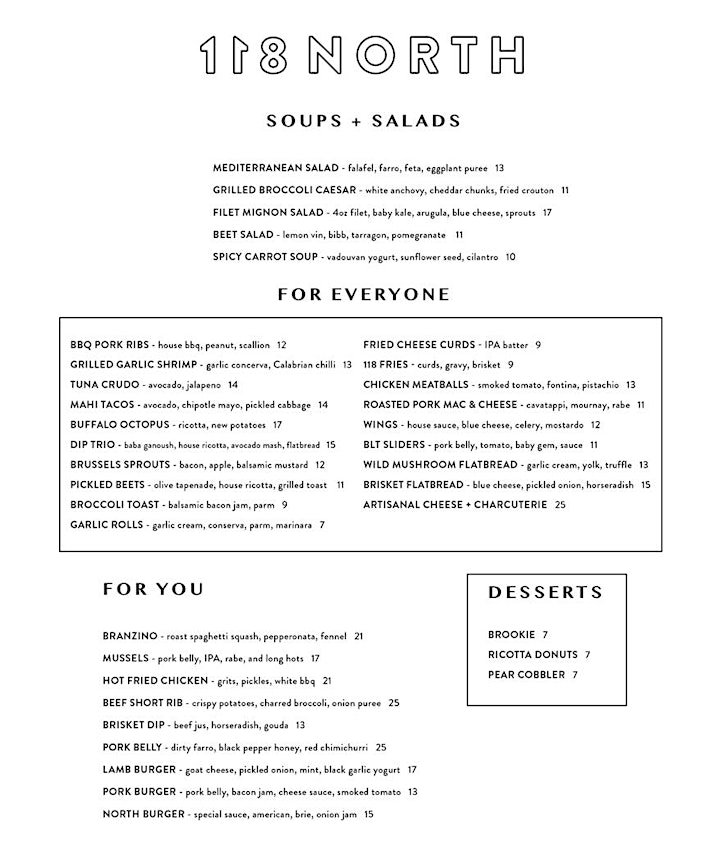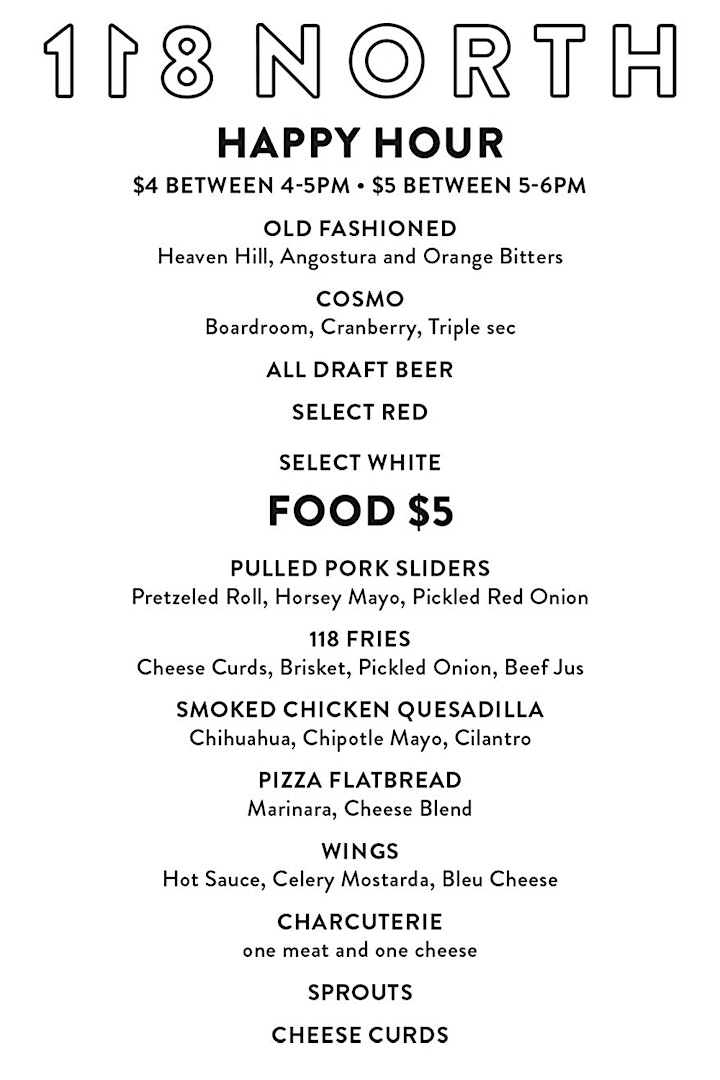 Venue Information:
118 North
118 N. Wayne Avenue
Wayne, PA, 19087