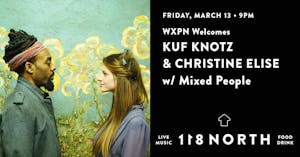 Kuf Knotz & Christine Elise
Mixed People
Philly hip hop / reggae / soul. On sale now!
CANCELED
Kuf Knotz's show TONIGHT at 118 North is CANCELED, as a result of artist concerns regarding COVID-19 outbreak precautions. Refunds are available at point of purchase
Kuf Knotz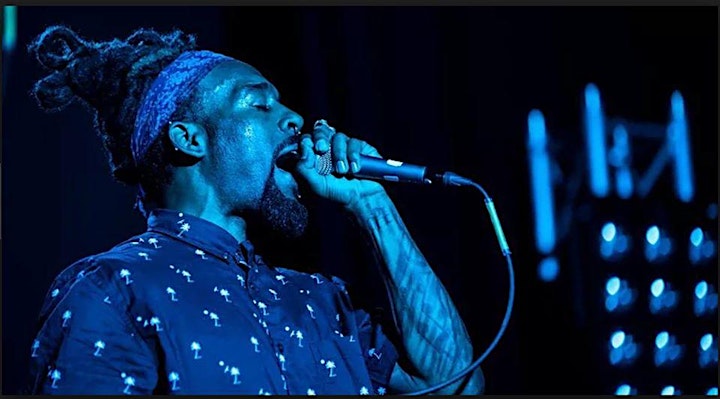 Kuf Knotz is one of todays fastest emerging alternative artists. No musical territory goes unexplored when it comes to Kuf, and it is this attitude that has led him to open for top acts - Ms Lauryn Hill, Robert Glasper, THE ROOTS, The Wailers, Common, Robert Randolph, Arrested Development, RED BARAAT, Inspectah Deck, Amos Lee, Steel Pulse, ZAC DEPUTY, Josh Ritter, Bone Thugs & Harmony, Soulive & RISING APPALCHIA to name a few.
The new album by Philadelphia- and Brooklyn-based artist Kuf Knotz — pushes the boundaries of hip-hop.
"My music's always had a pretty broad spectrum as far as influences go," he says. "It feels really natural to blend genres. I've always just felt that music is music."
Inspired to take his own indie-progressive style to the next level, Kuf began work on a collection of upbeat, feel-good music. "I felt like it was important and it was needed in hip-hop," Kuf says. Armed with his songs, he headed for Amsterdam. The change of scenery allowed him to focus on A Positive Light — his first album in more than three years — Kuf teamed with artists like Hanyo van Oosterom, who added live production (NL), Omar Ka, Ntjam Rosie & Tess Garthe' who added vocals & and Mark Gademan(NL) , who mixed the entire album.
Kuf volunteers his time for WXPN's Musicians On Call program, bringing live music to the bedsides of patients through weekly programs at six area hospitals.
Food & Drink
Enjoy the show with top-level, throwback americana pub fare created by the award-winning chefs over at Ripplewood Whiskey & Craft.
Happy Hour: 4 - 6pm Tuesday through Sunday
Dinner Service: 5 - 10pm Tuesday through Sunday
Kids menu is always available!
Reserve a table here!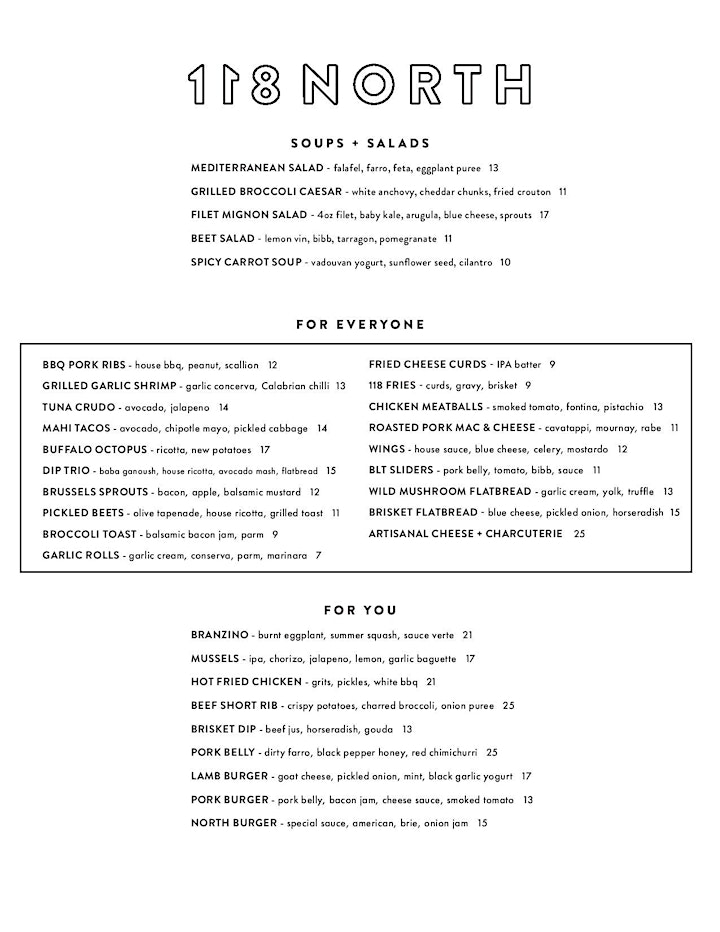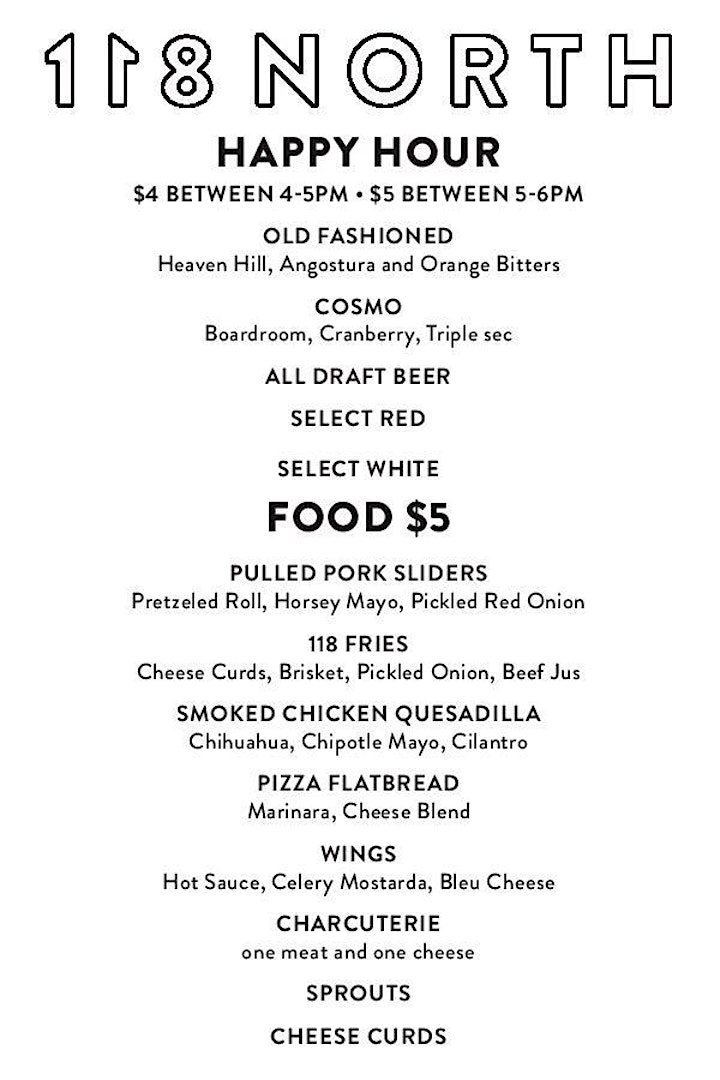 Venue Information:
118 North
118 N. Wayne Avenue
Wayne, PA, 19087