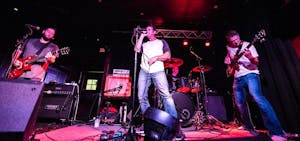 Superunknown (Chris Cornell tribute)
White Limo (Foo Fighters tribute)
$7.00 - $10.00
Sales Ended
Tributes to the great rockers. Tickets on sale now!
Superunknown is quickly becoming the premier tribute band for the music of Chris Cornell. Started in 2018 as a solo act with vocalist/guitarist Jason Reed (who uncannily recreates the howling vocals of Cornell), Superunknown now consists of a full band also featuring Louis Graff (lead guitar), Tom Laskas (bass) and Ron DiSilvestro (drums) of the highly regarded Foo Fighters tribute White Limo.
Superunknown covers all eras of Chris Cornell, playing the music of Soundgarden, Audioslave and Temple of the Dog. They have already scored gigs playing the Gramercy Theatre in NYC, The Queen in Wilmington, and the World Café Live and Underground Arts venues in Philadelphia, where they connected with audiences desiring to hear the music of the late, great music legend.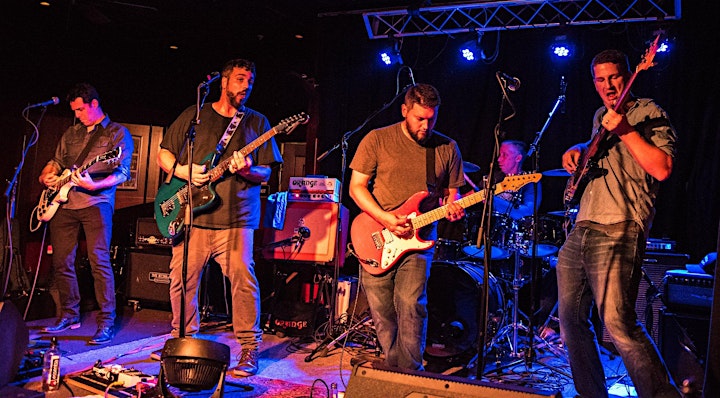 White Limo is a Philadelphia-based Foo Fighters Tribute Band.

Venue Information:
118 North
118 N. Wayne Avenue
Wayne, PA, 19087