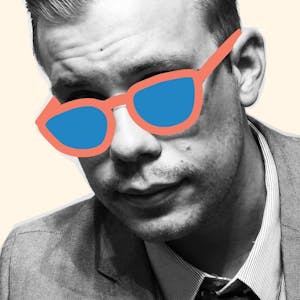 The Describers
The Barrel Fires
Katie Barbato
$7.00 - $10.00
Sales Ended
DIY Americana / pop. Tickets on sale now!
The Describers
Jason wants to sing you songs and is trying hard not to overthink it…just like he overthinks most things. Just like he's totally overthinking this bio.
Leaning on his Americana, singer-songwriterly and offbeat influences, Jason is equally comfortable alone with an acoustic guitar as he is drowning in a sea of electric guitars and drums. He just wants to sing you songs - raw, wry and honest songs.
(And in a month or so, he's just gonna rewrite this bio again.)
The Barrel Fires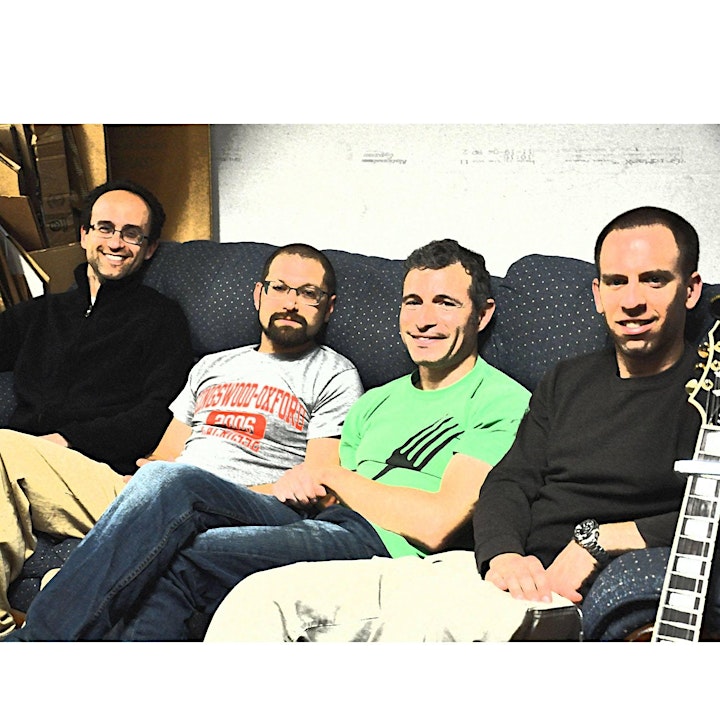 The Barrel Fires mix modern sounds and classic grooves into catchy original songs with lyrics that dig deep below the surface. The band has been cranking out its rocking tunes around the Philly area since 2015.
The band came together at a basement jam when three college buddies re-kindled their musical fires. Jay Carlis (guitar/vocals), Josh Meyer (bass, vocals) and Michael Kay (lead guitar) started working on some of Jay's early tunes. The addition of Dave Rodbart (drums) provided the solid foundation to propel the group out of the basement and into the Philly music scene.
The band cut their first self-titled EP in 2016. In 2017, their song, One Day I Woke (to the American Dream), was selected as a finalist in the Philadelphia Songwriters Project songwriting competition. The Barrel Fires have played the main stage at the Haverford Music Festival, the Beta-Hi Fi Fest at World Café, MilkBoy Philly and other venues around the Philly area.
The Barrel Fires' sound and songwriting have been developed and inspired by the resurgence of Jason Isbell and great modern songwriters like Josh Ritter, the Drive-by-Truckers, and Hiss Golden Messenger. The band's powerhouse sound is captured in their 2019 EP, Run Around Years, produced by Ross Bellenoit and Doug Raus at Philadelphia's Turtle Studios.
The band is Jay Carlis (Media), Michael Kay (Ardmore), Josh Meyer (South Philly) and David Rodbart (Swarthmore).
Katie Barbato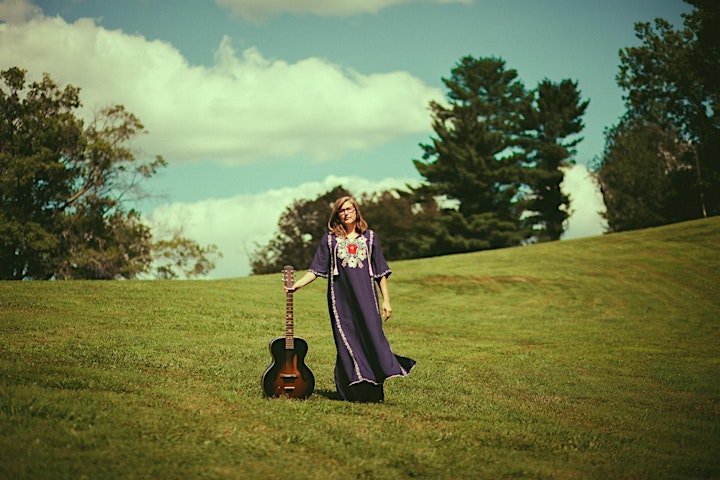 Katie is currently recording her new album at Blackbird Studios in Nashville with producer Obie O'Brien while gearing up for the theatrical release of "Sugar". Katie wrote the theme song "Sugar" which is featured in the trailer. The film stars Shenae Grimes, Corbin Bleu, Marshall Allman and Austin Williams and follows the story of a group of homeless kids as they try to survive on the streets of Venice Beach seen through the eyes of a 20 year old named, Sugar. Katie's song is featured on the soundtrack with songs by Cat Power, Hope Sandoval, and Jane's Addiction.

Katie has shared the stage with Shawn Mullins, Ginger Coyle, Dan Collins, Jackie Greene, Deb Talan and Steve Tannen, Citizen Cope with Meshell Ndegeocello, Sharon Little, and Melissa Ferrick. She has performed at notable venues and festivals such as Bethlehem Musikfest, TurksHead Music Festival, Block Island Music Festival, Ladybug Festival, Sellersville Theater, Club Passim, The House of Blues, Tin Angel, World Cafe Live, Pianos, The Bitter End, and The Rockwood MusicHall. Barbato was one of four winners of the "Revolution" contest held by The Philadelphia Songwriter's Project in 2011. She has done commercial work for Clear Channel, and has been featured on Radio 104.5 FM, WXPN 88.5FM, Hometown Heroes 93.7 WSTW, Boston's WERS and the NBC 10! Show.

Venue Information:
118 North
118 N. Wayne Avenue
Wayne, PA, 19087