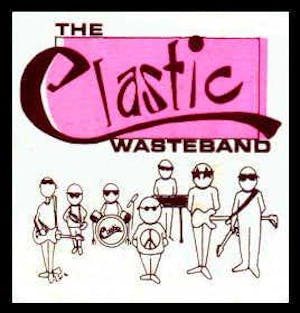 More Music, More Friends, The Most FUN in Philly. You and your guests, peeps, or patrons will NEVER FORGET a night with the WASTEBAND.
The Wasteband started 20 years ago, when our drummer, Paul, called a few of us and said..."Hey, lets get a band together. I already have a name for us...The Elastic Wasteband!"
Well, who could resist, with a name like that? So we got together in Paul's basement, and the rest is history.
Though we have gone through many and various personnel changes, the core of the group has remained, and we have stayed true to our original concept...
TO ENTERTAIN OUR FANS WITH A WIDE VARIETY OF MUSIC, AND KEEP THE PARTY GOING ALL NIGHT LONG!
Food & Drink
Enjoy the show with top-level, throwback americana pub fare created by the award-winning chefs over at Ripplewood Whiskey & Craft.
Happy Hour: 4 - 6pm Tuesday through Sunday
Dinner Service: 5 - 10pm Tuesday through Sunday
Kids menu is always available!
Reserve a table here!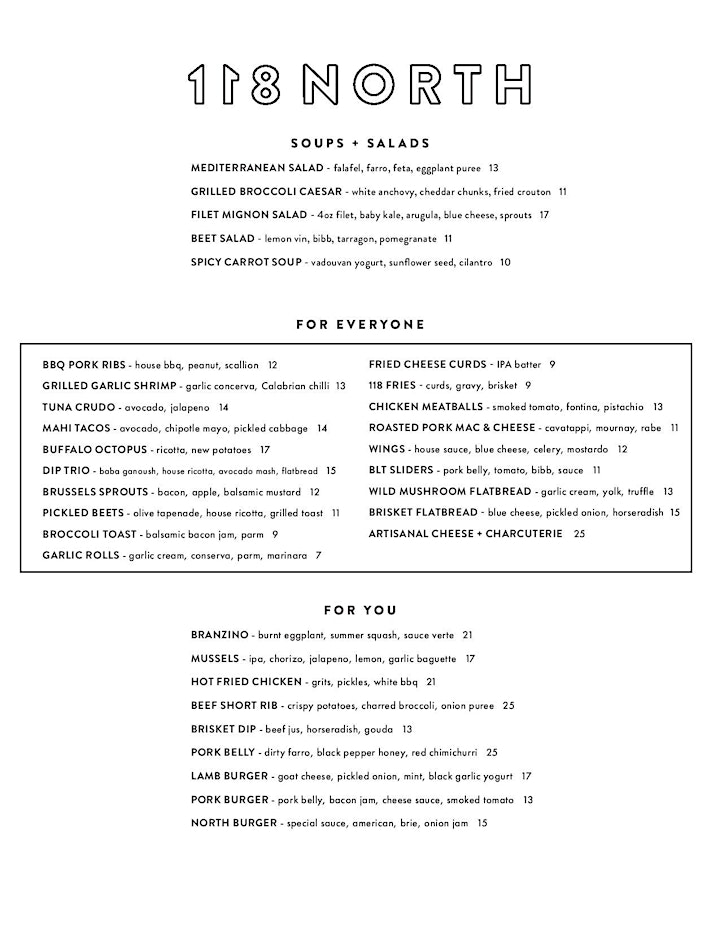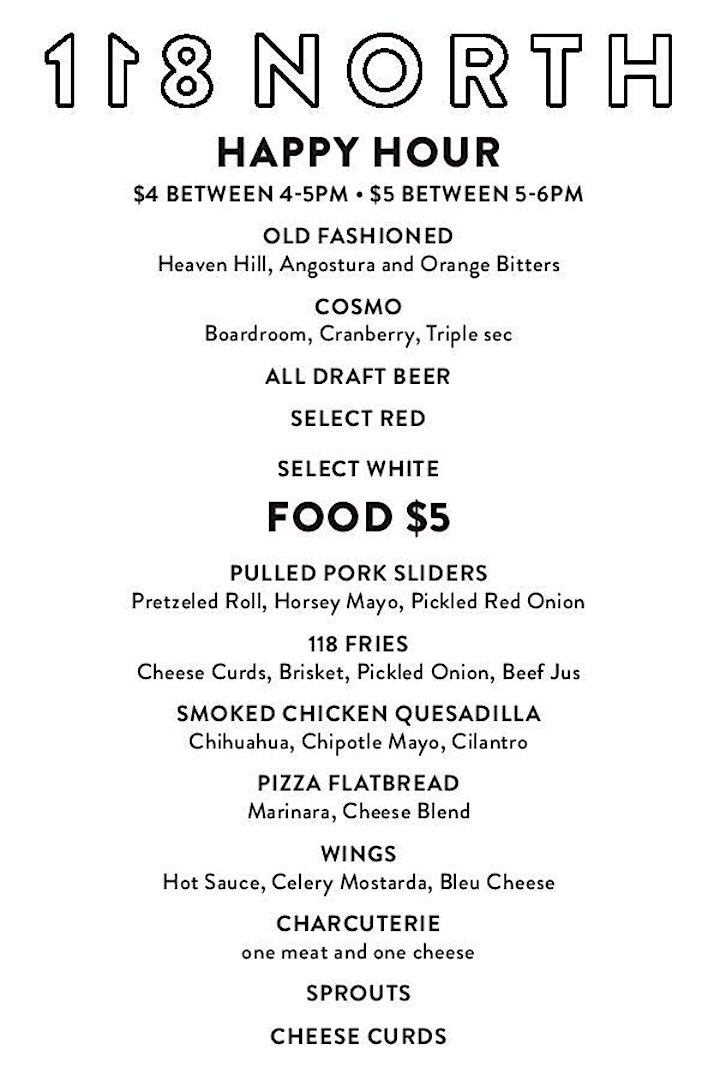 Venue Information:
118 North
118 N. Wayne Avenue
Wayne, PA, 19087