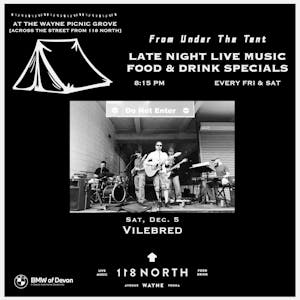 Vilebred - Tailgate Under The Tent Series
Join us for some socially-distanced live music! Grab some takeout and enjoy the tunes from the Wayne Picnic Grove tent across the street.
SAFETY MEASURES:
To ensure the safety of concert-viewers, dining patrons, performers and staff members, 118 North is working closely with the township on developing guidelines and measures to follow during these experiences.
118 North encourages everyone to be responsible, wear a mask, maintain appropriate social distancing and to continue to support Wayne businesses during this challenging time.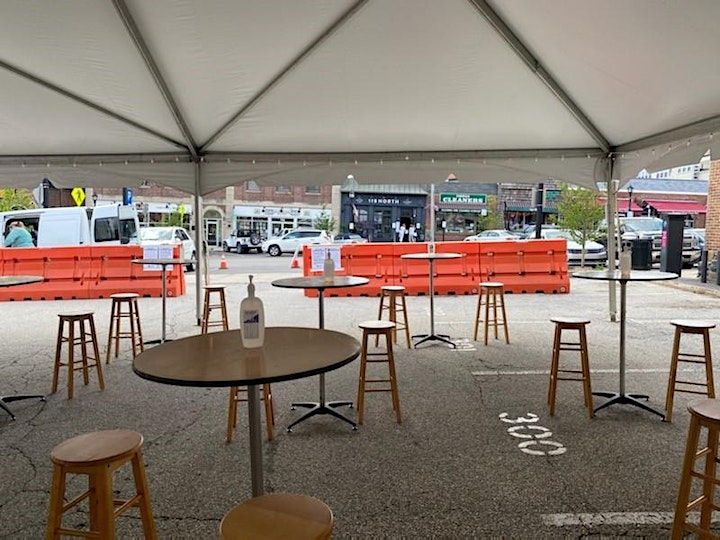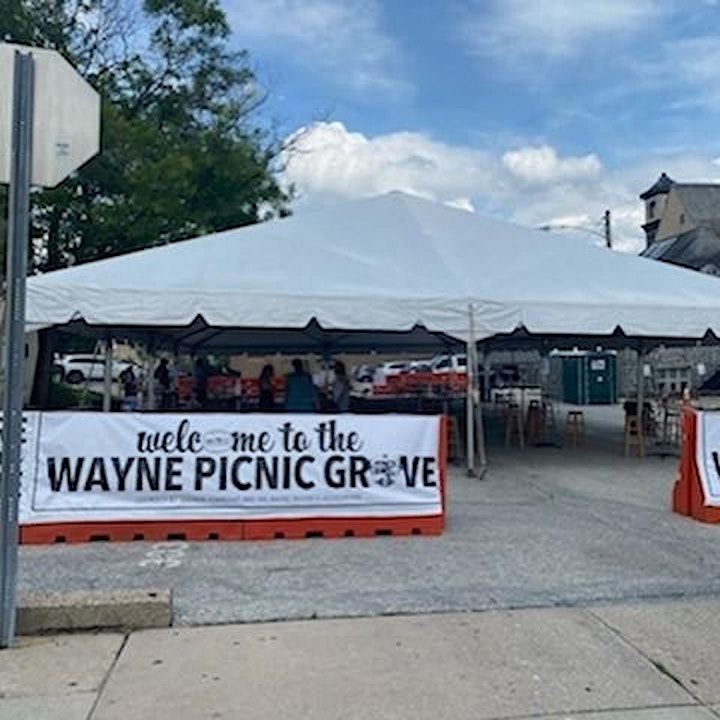 Venue Information:
118 North
118 N. Wayne Avenue

Wayne, PA, 19087