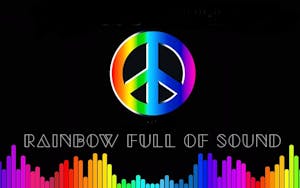 Recreating classic shows from Europe 72' - 1st Thursday Residency
*CANCELED* Waynard Scheller's Rainbow Full of Sound (Grateful Dead tribute)
Recreating classic show's from the Grateful Dead's legendary Europe '72 tour. Tickets on sale now!
Waynard Sheller's Rainbow Full of Sound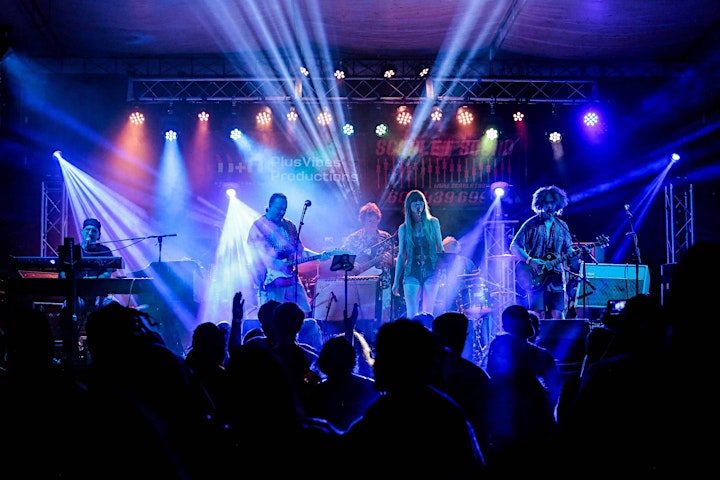 Rainbow Full Of Sound, Has emerged as one of the country's favorite upcoming Grateful Dead tribute bands. Performing a mixture of Grateful Dead / Original Music And Beyond. Directed by keyboardist Waynard Scheller ( Previous Tours with the John Kadlecik Band 2015/2016 ) In the classic tradition, the band explores collective Improvisation, continuing to help keep the Grateful Dead legacy alive.
Food & Drink
Enjoy the show with top-level, throwback americana pub fare created by the award-winning chefs over at Ripplewood Whiskey & Craft.
Happy Hour: 4 - 6pm Tuesday through Sunday
Dinner Service: 5 - 10pm Tuesday through Sunday
Kids menu is always available!
Reserve a table here!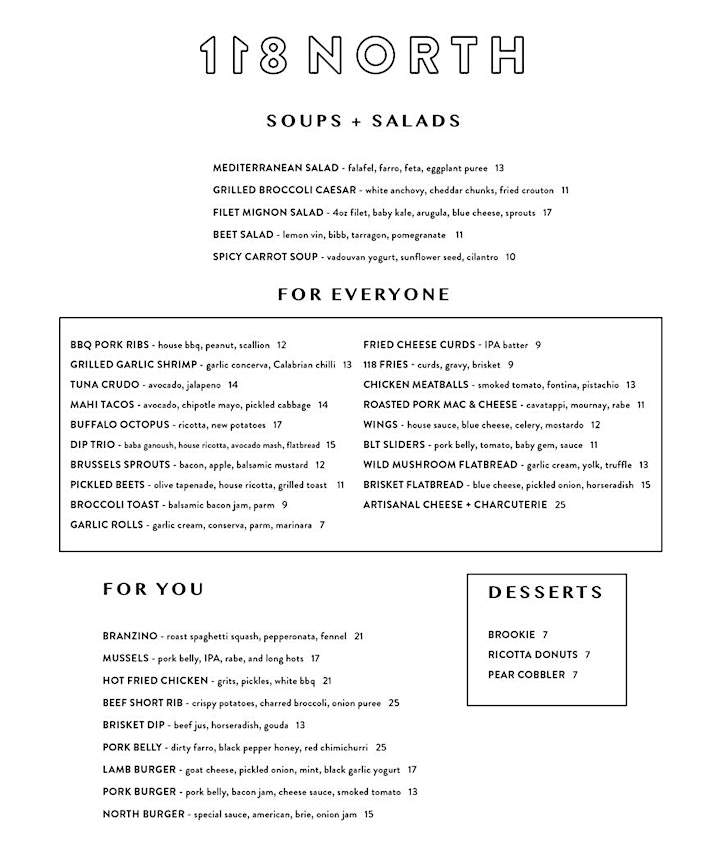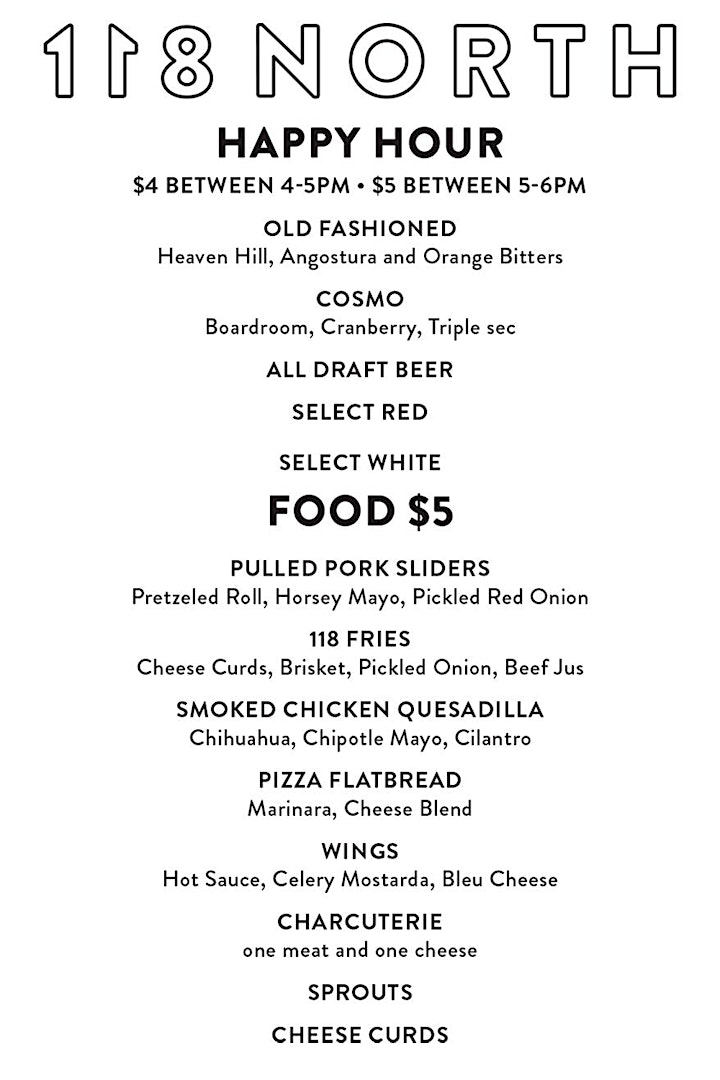 Venue Information:
118 North
118 N. Wayne Avenue
Wayne, PA, 19087